About Northwood Industries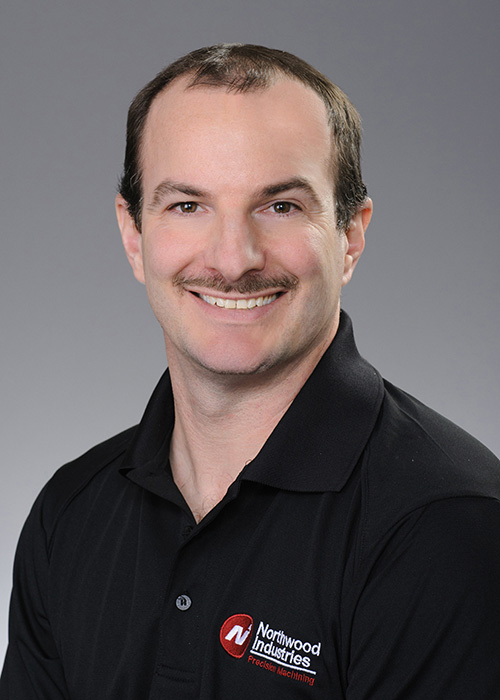 Joe Bates
Shop Supervisor
Northwood Industries is a multi-generation family business established in 1968 in Northwood Ohio. Our founder, Jim Miller, started our machining business in his garage working evenings and weekends. His first equipment purchases were a used lathe, milling machine, saw and welder. Jim leveraged his natural mechanical skills and focused on making prototype parts for development engineers, turning their designs into components for testing and manufacturing. He also provided maintenance machining services to local companies.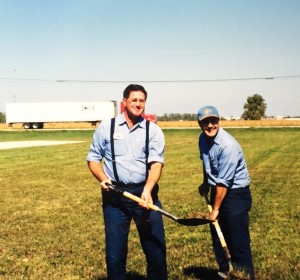 Although Jim retired in 2002, the company continues to be family owned and operated. Today, Northwood provides precision machined component parts, mechanical assemblies and engineering design services to manufacturing companies throughout the North America, Europe and Asia. We have maintained a number of customer relationships dating back to 1970 such as Hirzel Canning Company in Northwood and Helm Instrument Company in Maumee.
Our business has grown through serving our customers by blending the talent of our highly trained machinists with state-of-the-art computer aided design and machining technologies. We serve a number of industries including solar energy, automotive, plastics, food and medical. Currently, 65% of our sales come from outside the state of Ohio. During our 47 year history, our company has relocated several times to gain more space to allow us to meet our customer's needs. In 1988, we moved from the garage in Northwood to small industrial building in North Toledo. In 1999, to accommodate our growing business we returned to Wood County and built a modern machining facility on a two and a half acre parcel in Cedar Business Center in Perrysburg Township. In 2013, we completed a 12,000 square foot expansion and office remodel. Currently we operate in a 23,500 square foot facility and employee 24 full-time skilled tradesmen and support personnel.
We will continue to grow and expand our capabilities to better serve our customer's needs. We are committed to producing products which meet or exceed expectations in quality, communication, service and delivery.
Northwood Industries operating out of a 23,500 square foot building in Perrysburg, Ohio. Approximately 20,000 square feet of the facility is dedicated to a modern manufacturing area that is climate controlled, clean and well lit. The building has a 20' ceiling height with two 14' overhead doors and a 5 Ton Overhead Crane. The plant also includes a 250 square foot climate controlled inspection room.